What Makes Honghui's Barber Chair Special?
When you think of beauty furniture, you may think of a comfort oriented piece of furniture that your customers can relax in while you make them look great. That is a very important element.
Barber chairs come in a wide range of specifications, offering different designs and features to make the experience of using them relaxing and enjoyable for both the client and the technician. HongHui offer a various kinds of barber chairs to meet the need of every clients from all over the world.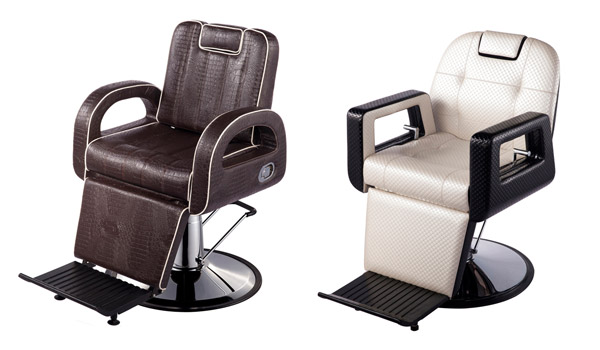 What makes HongHui Barber chair special?
1 Be original and unique. They are all original designed and will be unique on the market. You won't find any similar ones.
2 Be comfortable. HongHui's designer will try their best to make every barber chair comfortable for your customer.
3 Pay attention to quality. HongHui is always pay great attention to the quality of our salon furniture. We have cooperated with many famous European Brand of salon furniture.
Honghui offer a huge range of beauty furniture and salon equipment so for more information on Honghui's ranges please visit the product section of the website -www.hh1995.com