HongHui Introduces a New Salon Equipment Package Program
HongHui Beauty&Hairdressing Equipment Co., Ltd., introduces the new Salon Equipment Package Program to address the needs of new salon owners. William Chen, president of HongHui realized the difficulties future salon owners had when it came to purchasing equipment, estimating costs and creating budgets. The salon design process have always been a big hurdle in the start-up procedure. To make the process run more smoothly, William decided to create packages from HongHui's bestselling furniture lines. These packages come in different price ranges and cater to a range of salon sizes and designs.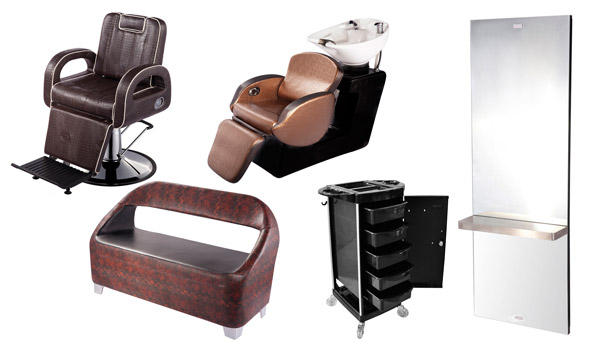 Salon packages may include:
◆ Styling chairs
◆ Shampoo backwash systems
◆ Barber chairs
◆ Trolleys
To get more information, feel free to contact us.
HONGHUI Beauty & Hairdressing Equipment Co., Ltd manufactures all kinds of salon furniture. We suppply styling chairs, shampoo chairs, baber chairs, waiting chairs, mirror, hair steamer, water system and so on. Contact us now: honghui@hh1995.com