3 Considerations When Buying Kid-Friendly Salon Chairs
Adding kid-friendly hairdressing furniture to your salon is a good way to expand your customer base because it enables your regular clientele to bring their kids along. But you'll naturally need to consider certain factors when buying salon chairs because they need to be appealing and favourable for children to sit in. This guide is designed to help you with some considerations when buying kid-friendly salon chairs.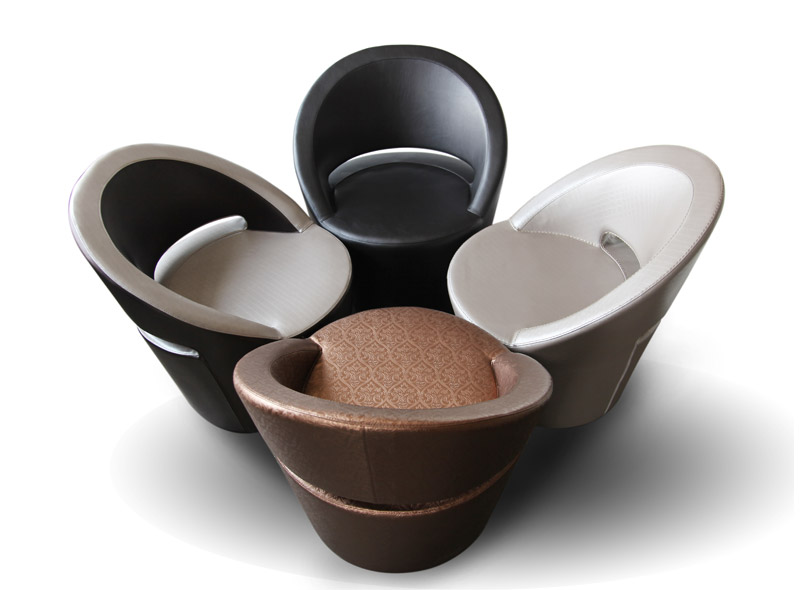 ◆ Look For Comfortable And Snug Chairs
Kids are naturally impatient and tend to squirm when you're cutting their hair, so you'll want the salon chair to be as comfortable and snug as possible. This is because kids need to sit in the salon for a long time while their hair is cut. Making sure the salon chair is comfortable will ensure that kids sit conveniently without moving around too much. The chairs should ideally be properly cushioned at the base and should be smaller than a regular sized chair to comfortably accommodate smaller kids.
◆ Choose An Attractive Colour
If you're looking for hairdressing furniture that appeals to children, then you'll naturally want to choose attractive colours to draw attention. Typically, attractive colours for children include reds, blues and oranges. Bright colours tend to draw the eye towards them, making them more fun for kids to sit on. If you run a gender-specific salon for men or women, then you can choose bright blue chairs for little boys or bright pink chairs for little girls.
◆ Choose Easy-To-Clean Materials
To keep kids quiet in a salon chair, you probably need to give them a piece of candy or a cool drink. The meals they eat and the hair that falls on the chair makes it important to choose materials that are easy to clean. This ensures minimal stress for you in your effort to keep the chair clean at the end of the day. Stay away from materials like cloth and leather because spills and stains can damage them. Stains tend to get deeply embedded in cloth to cause an unsightly appearance over time. Leather requires more maintenance because failure to clean it properly will cause it to crack and warp over time. High quality PVC is generally a good idea for kid-friendly hairdressing equipment because it requires minimal maintenance and lasts for a long time.
A good idea is to keep a few toys handy to distract kids while their hair is being cut at your salon. These considerations will help you make smart decisions when buying kid-friendly hairdressing furniturefor your salon.
Since the founding of the Honghui, we always keep the innovation going. We rely on strong research and skills to develop practical, elegant and affordable products based on the ergonomic requirements of western and eastern people. Contact us now: honghui@hh1995.com